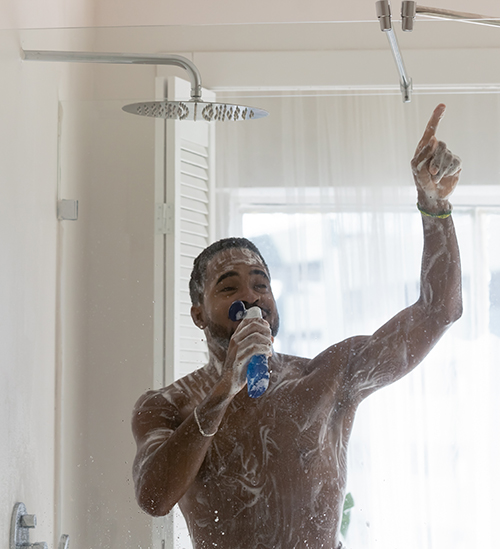 For high-quality water in your home, consider water softener installation or repair services in Ogden, UT. The municipal water supply in Ogden has a large concentration of minerals, which means that it is hard water. Those minerals can cause trouble throughout your house. Limescale deposits can leave scum on your bathtub and spots on your drinking glasses.
The minerals in hard water can also prematurely wear out your appliances, such as the dishwasher. A water softener system can remove the troublesome minerals from your water. This will leave you with an ample supply of softened water for cooking, washing, and drinking. Whether you are ready for water softener installation or repair services, Smedley Service can help. We're the area's leader in dependable water softener service.
Water Softener Installation and Repair
The minerals that cause so much water trouble include magnesium and calcium. Using an ion-exchange process, a home water softener can remove those elements from the water before it flows through your taps.
If you've never had a water softener before, now might be the time to install one. You will enjoy discovering how nice it feels to bathe with softened water. Various appliances and fixtures throughout your house will benefit, too.
A water softener can lead to multiple improvements throughout your home.
Protecting your pipes from limescale
Extending the life of your appliances
Reducing buildup on dishes, bathtubs, and sinks
Relieving skin irritation
Achieving softer hair
When you're ready for a water softener, it is best to call a plumber for the task. With professional installation services, you can trust that your new water softener system will work properly. Our pros have the expertise and equipment to do the job correctly.
Installing a water heater takes time, but our pros know how to streamline the process as much as possible. Plus, after completing the installation, we will show you how to operate your new system.
Keep our phone number on hand even if you already have a water softener. Our plumbers are experts in water softener repair. If you notice that you are not going through as much softener salt as you did before, it might be time for a repair call. White buildup on your faucets, drinking glasses, and shower walls can also indicate that it's time for service.
Our plumbers will thoroughly examine your system to figure out what's wrong. We will then suggest the best course of action. A small repair job may be all that it takes to get your system working properly. If you've had your current unit for 10 years or more, we may recommend a replacement. Whether you opt for repairs or a replacement, you can entrust the job to our team.
Best Ogden Water Softener Repair
When it comes to water softener installation and repair services, no one in Ogden beats Smedley Service. Our plumbers commit to providing excellent service, and our A+ rating from the Better Business Bureau backs that up. In addition, we have more than seven decades of experience on our side.
Because we value transparency, we offer free estimates and upfront pricing for our water softener service. Your plumbing will always be in reliable hands with Smedley Service.

Call Smedley Service to schedule your Ogden water softener repair or installation services.