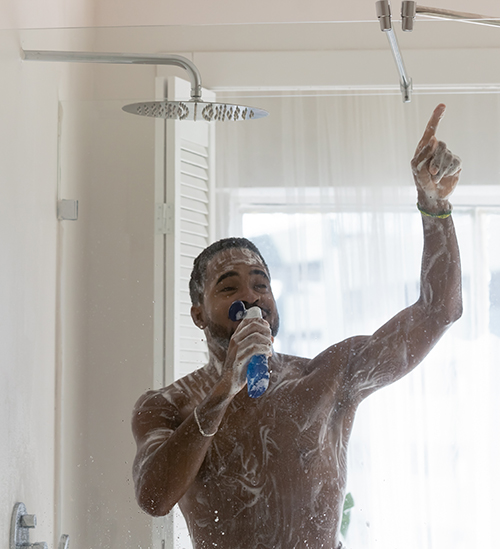 If you need any type of water softener service in Layton, UT, you can trust the team at Smedley Service. Our licensed plumbers specialize in water softener repair and maintenance services, and our team can also help if you need water softener installation.
Water Softener Repair and Installation
Most areas in Utah have extremely hard water, and Layton is no different. Water hardness refers to how many parts per million of dissolved minerals are in the water. The average level in our area is around 350 parts per million, which qualifies as extremely hard.
The fact that hard water is such a major issue means we would recommend every home has a well-functioning water softener. Without a water softener, all of those dissolved minerals can cause serious issues for your pipes and many of your appliances. The issue with hard water is that it results in limescale forming and building up inside your pipes, which can lead to reduced water pressure and a much lower flow rate. Limescale can also cause major damage to your dishwasher, washing machine, water heater, and coffee maker and will often result in these units having much shorter lifespans.
Most water softeners work by using an ion exchange process that allows them to filter out virtually all dissolved minerals like calcium and magnesium. Removing these minerals won't just help to protect your pipes and appliances, but it can also improve the taste of your water.
If you notice any of these issues, it is usually a good sign that you need to have your water softener serviced or repaired.
Softener uses less salt than normal
Dishes or plumbing fixtures start developing a white film
Soap and shampoo won't lather properly
Skin and hair are overly dry after bathing
Layton's Best Water Softener Service
At Smedley Service, our plumbers can service and repair all makes and brands of water softeners. If your unit is having any issues, we can provide a full inspection to quickly find the issue and determine the best way to repair it. Of course, some issues may not be fixable, in which case we can also help you choose a new unit and then ensure it works properly. We carry a wide selection of new water softeners from top brands, and our team has years of experience with installing water softeners and all other plumbing appliances and fixtures.
We have been serving customers in Layton and the surrounding areas for more than 75 years, and we are proud of our reputation for excellent customer service and quality workmanship. When you choose us, you will always receive upfront pricing and free estimates.

Give Smedley Service a call today if you need water softener service in Layton.