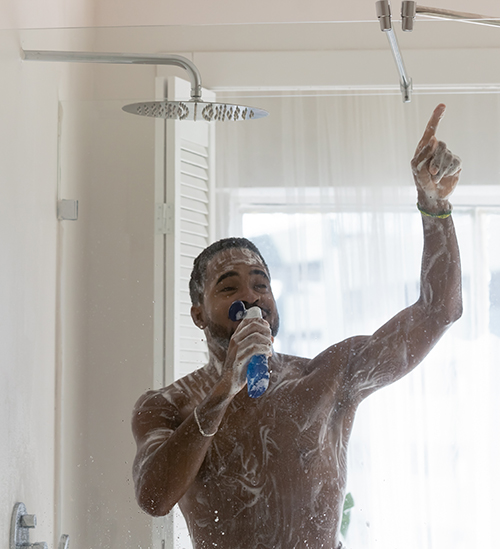 Get water softener installation in Bountiful, UT, if your water is hard. The best way to know if you need a water softener installed in your building is to have your water professionally tested. Water is often categorized depending on the amount of calcium carbonate dissolved per liter.
Soft water is rated at 0 to 60 mg/L, while hard water starts at 121 mg/l and beyond. Moderately hard water ranges between 61 and 120 mg/L. Compared to soft water, hard water is usually difficult to use. Thus, a water softener repair service by professionals from Smedley Service will ensure your water is always soft and suitable for everyday consumption.
Trusted Bountiful Water Softener Installation
Calling professionals to install a new water softener system in your home is a wise investment. A softening service eliminates any undesirable taste from your drinking water. If you often find residue on your clothing and utensils after cleaning, a water softener service can remove the minerals forming the scum. This will make your fabric and dishes cleaner whenever you wash them with soft water.
Moreover, softening your water can help keep you and your loved ones healthy by getting rid of minerals that can cause stomach and skin problems. When you contact our team of experts at Smedley Service for installation, we will help you select the most appropriate water softener system for your house, depending on your needs. We may recommend a salt-based water softener if your water has calcium and magnesium. Our team may recommend a reverse osmosis system if you want one that not only removes hard minerals from your water but also filters other harmful substances.
Softening water has many other advantages.
Reduce scale buildup in pipes
Less detergent consumption
Healthy skin and hair
Protect water-using appliances
Like all household systems, water softener equipment is prone to damage. Thus, it is always advisable to look for signs that your system has a problem in order to schedule professional water softener repair services. You need repair if your system is not functioning at all. The issue could be damaged electrical connections or a clogged drain line. You must also schedule repair if your water tastes or feels hard despite having a softener system.
A water softener system making excess noise is another indication for repair. The noises could result from mineral buildup, mechanical faults, or damaged pipes. Having your softener repaired in a timely manner by Smedley Service pros is critical to preventing further damage. You will also have peace of mind knowing your system is in great condition and functions appropriately.
Contact Water Softener Repair Pros
At Smedley Service, we are a reliable company offering the best water-softening services to customers in Bountiful and its environs. We have been providing superior services and building lasting relationships with our clientele since opening our business in 1947.
Our company is proud to have a professional team comprising of highly trained individuals with many decades of experience in the field. In addition to providing free estimates for any job type, we offer upfront pricing to make our services more accessible. In addition, customers needing installation can enjoy low-interest financing with approved credit.

Contact us today at Smedley Service to ask for professional water softener installation in Bountiful.